Accept payments by credit card for your EV charging hub
We believe that a simple site wide credit card payment solution for public electric car chargers is the best option for frictionless and easy electric driver experience
While early adopters were willing to immerse themselves in every feature of electric car driving, including app sign ups & check-ins, as mainstream EV adoption accelerates, Australian & New Zealand drivers will demand ease-of-use when accessing public charging.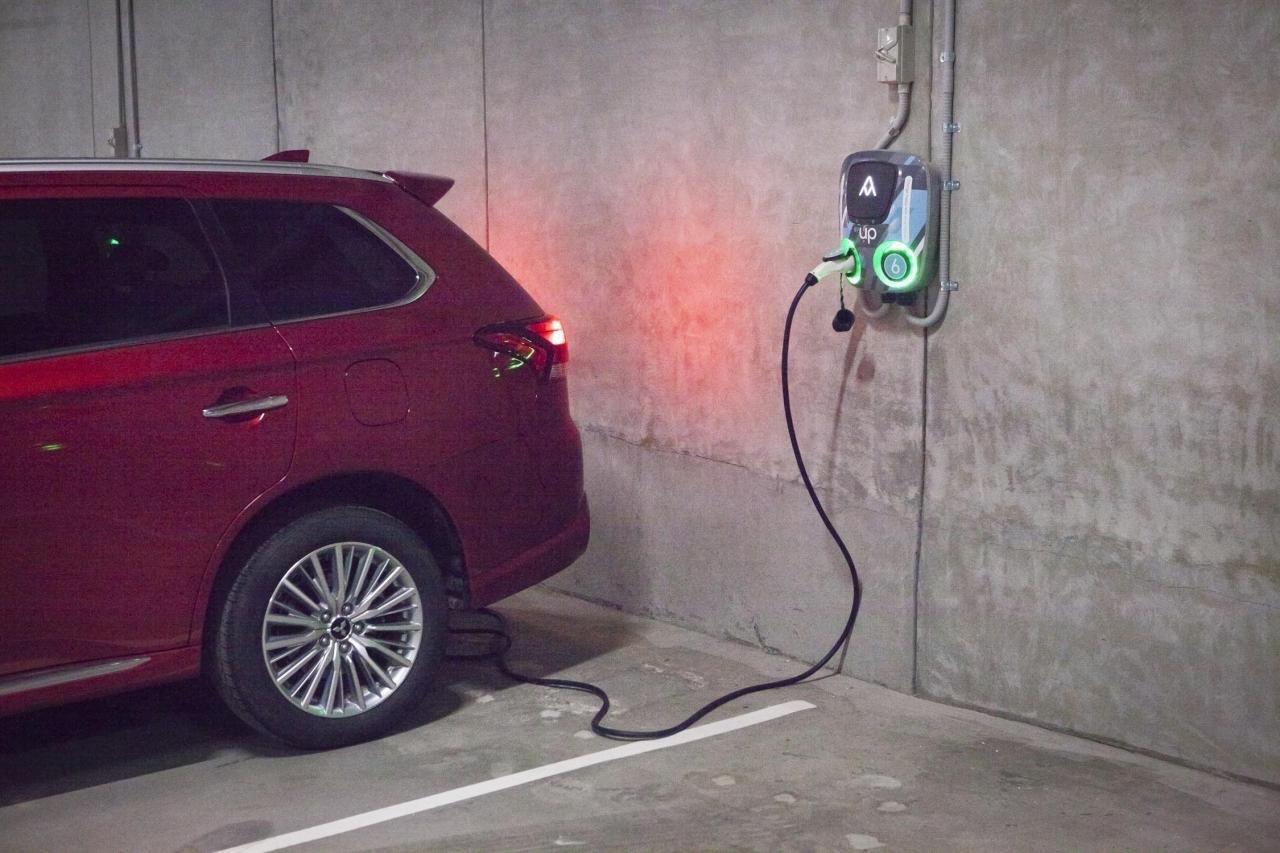 This expectation from electric car drivers is being seen in more mature overseas markets, particularly the United Kingdom where all charging stations are being retrofitted or installed with tap and go systems.
We've partnered with an industry-leading payment switch provider to offer EV charging site owners recognisable PayPass or credit card hardware that is simple to operate & compatible with:
All credit & debit cards
Google Pay
Apple Pay
Samsung Pay
All other Tap On Tap Off payment types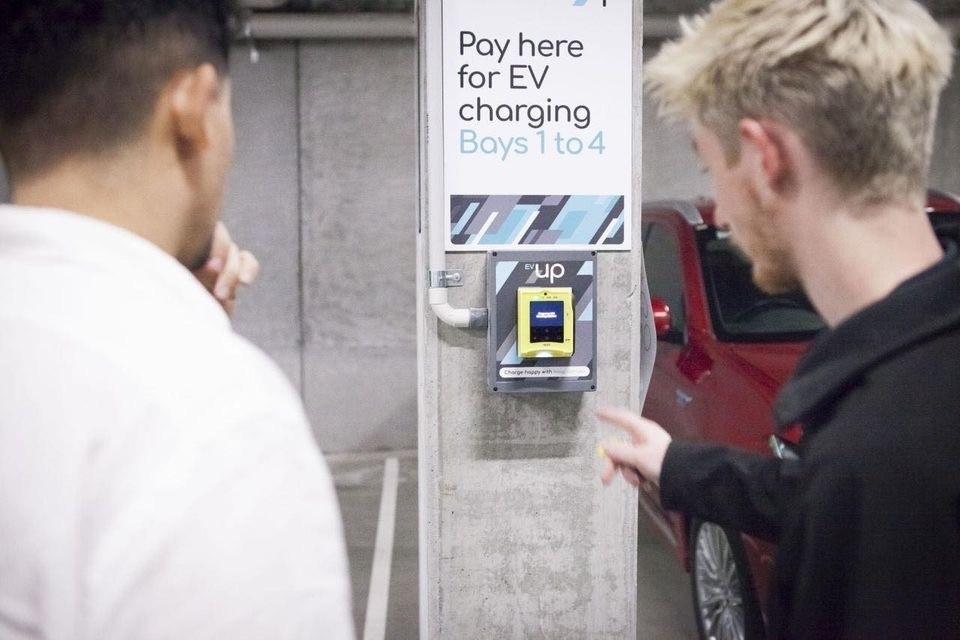 These attractive PayPass units connect up to 2 chargers or 4 ports, making them a cost effective way to monetise your onsite EV charging.
We believe in building local manufacturing, skills & jobs, which is why build & supply our own Victorian-made AC charging units, as well as DC units made in Queensland…the only Australian EV charging network to do so.
If you'd like to discuss electric vehicle charging options, we welcome you to get in touch to find out how to join our growing network of EV charging sites.
Charge happy with EVUp.
EVUp is building an intelligent, integrated & connected network of electric vehicle charging sites across Australia & New Zealand.
We believe the barriers to EV uptake can be overcome by providing family-friendly, simple to use charging options in the places where people shop, work & play.
Highly visible & attractive EV charging infrastructure assists in the transition to low-emission transport for cleaner cities & a brighter future.
EVUp are proud to offer Australian made AC & DC charging options…the only Australian EV charging network to do so.
Charge happy with EVUp.
Join our growing EV network!
We invite you to join us, please get in touch so we can send you an AC & DC EV charging proposal that outlines installation, billing & support information.