Please note javascript is required for full website functionality.
Reducing our impact
EVUp, along with our partner company, EVolution Australia, believes that sustainable business practices & a strong focus on local and planet-first initiatives are priorities in reaching our goal of cleaner cities & a brighter future.
Our sustainability practices include:
Closed loop EV equipment. All end-of-life EV equipment (whether purchased from our company or not) can be returned or posted to our Melbourne head office where it will be recycled by our social enterprise partners Pony Up For Good. Through e-waste recyclers, all equipment is stripped for precious metals & a 50% of profit donated to SecondBite, a charity that rescues food to create meals for Aussies doing it tough.
Click & Collect. As well as being good business practice, our Click & Collect sites across Australia means we are able to bulk ship products to those locations & cut down our transport carbon footprint on single-item shipping.
Head office solar system. Our Melbourne HQ is completely powered by the sun…even our onsite EV charging. Our 15kW solar system has been designed to power all workshop & office activities, as well as supply EV charging power via a dual port ChargeAmps AURA which is free to use.
We live & breathe EVs. Most of our team use EVs as our daily drive. All of our team have driven a range of electric vehicles in order to better understand drivers' needs & the nuances of battery powered transport.
Meeting offsets. When meeting with clients, travel is sometimes unavoidable. In the first instance, we aim to collaborate via online or phone meetings, otherwise we offset our air or road miles by planting trees through With One Seed.
We need agility to service all technologies moving forward, especially in the automotive race to zero-emission targets. Our EV charging network is a customer driven imperative and we have seen a positive interest from day one of installation.
- Steve Grossrieder, JAX Tyres CEO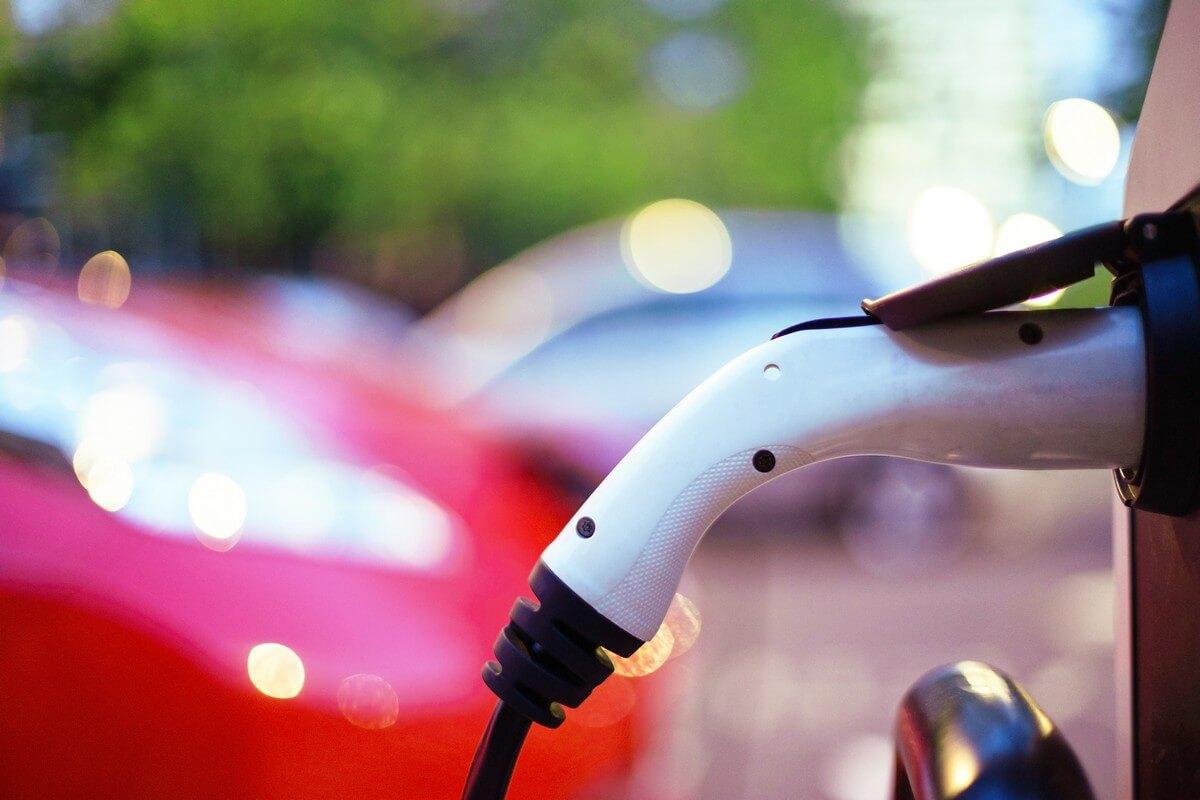 Additionally, the EVUp team is dedicated to growing Australian EV charging manufacturing & products by offering:
Internships. We are proud to have a number of interns working with us at any given time, including those working on ICE to EV conversions in our Melbourne head office workshop.
Charging hardware research & development. Our team are consistently looking for ways to improve EV driver charging experiences by asking the EV community & watching market trends from more mature overseas markets.
Local manufacturing. We are the proud manufacturers of the AURIGA unit, the only AC charger to be made in Australia. This makes us the only Australian EV charging network to offer locally made AC & DC charging.
Schools support. By partnering with school students we believe we encourage the next generation to build on & improve current EV technology. Our team have donated batteries & other equipment to schools designing & racing their own electric & solar powered vehicles.
EVUp. Charge happy.
Growing a sustainable, local EV network...
If you'd like to know more about our sustainability practices or local manufacturing, or would like to enquire about joining the EVUp network, we invite you to please get in touch.