Become the preferred place to rest and recharge for EV drivers
The transition of personal transport to low-emission driving will change the landscape for tourism attractions & accommodation providers.
Already, EV owners are choosing where they stay, eat & play based on how conveniently they can charge their vehicle & at what cost.
As EVs become ubiquitous, providing electric car charging for your tourism or accommodation business will move from being a 'nice to have' to an essential offering.
And, as many tourism & accommodation businesses provide nature or wildlife-based experiences for visitors to Australia & New Zealand, aligning your site with a strong sustainability focus will assist in future-proofing your brand.
Our experience with previous clients tells us the considerations around installing EV charging at a tourism or accommodation business generally include:
When is the right time to install EV charging?
How many parking spaces should we allocated to EV charging?
Where should EV chargers be located?
Should we charge for EV charging, or offer it as a value-add service?
How will energy usage & charging rates be managed?
We know that partnering with your business to understand your requirements, then plan, recommend & install EV charging is the best way to create a successful charging experience for drivers & visitors.
In addition, offering Australian-made & leading international EV chargers that suit your current demand & which are also scalable to meet increased charging demands, is vital to this success.
Case study:
The historic Walhalla Star Hotel wanted to alleviate range anxiety for EV drivers, so installed the first EV charging units in the Baw Baw Shire. The installation has opened up the beautiful region to more tourists & become a leading example how regional areas can future-proof their tourism economy.
There is a growing market for EVs & there will be more & more on the road. Melbourne is bristling with plugs, but it dies away quickly in regional areas…it's important, especially when helping the town get back on its feet after bushfires. This installation was funded by the hotel and we're now planning to purchase an EV delivery van that can take us to the Latrobe Valley to pick up supplies.
- Walhalla Star Hotel owner & Baw Baw Shire Councillor Michael Leaney.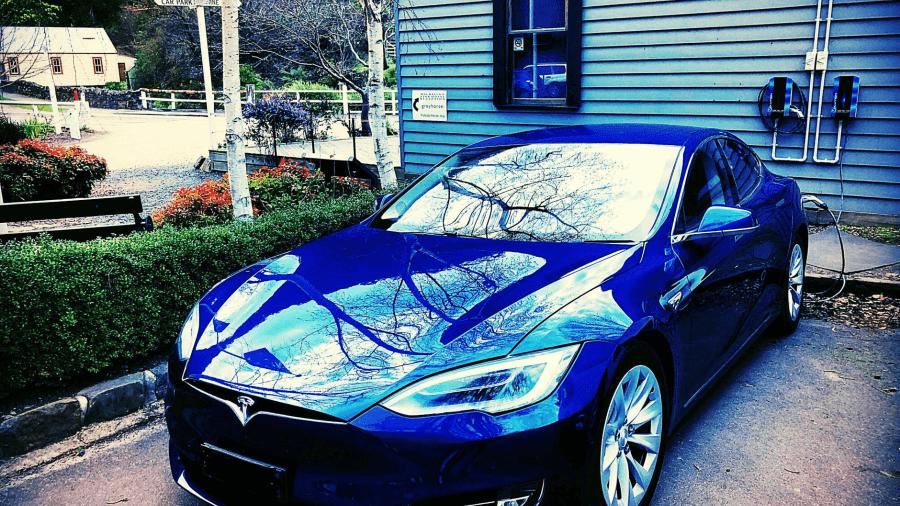 We believe in supporting Australian & New Zealand tourism & accommodation providers who are running small, medium or world-leading businesses.
Joining the EVUp network will connect & manage your private or public EV charging infrastructure & encourage the uptake of low-emission transport for cleaner cities & a brighter future.
In addition to providing impartial EV charging advice, we're also building local job & innovation growth by developing our own AC charging product which is manufactured in Victoria.
Charge happy with EVUp.
We'd love to have you join us!
So for more information about intelligent & integrated electric vehicle charging for your tourism or accommodation business, we welcome you to get in touch by email or phone to find out more about joining our growing network.